Alexandra May is an English young adult and sci-fi author of four books, bringing together the epic saga of a mythic mitochondrial Eve, Halíka Dacomé, and her modern day equivalent, Rose Frost.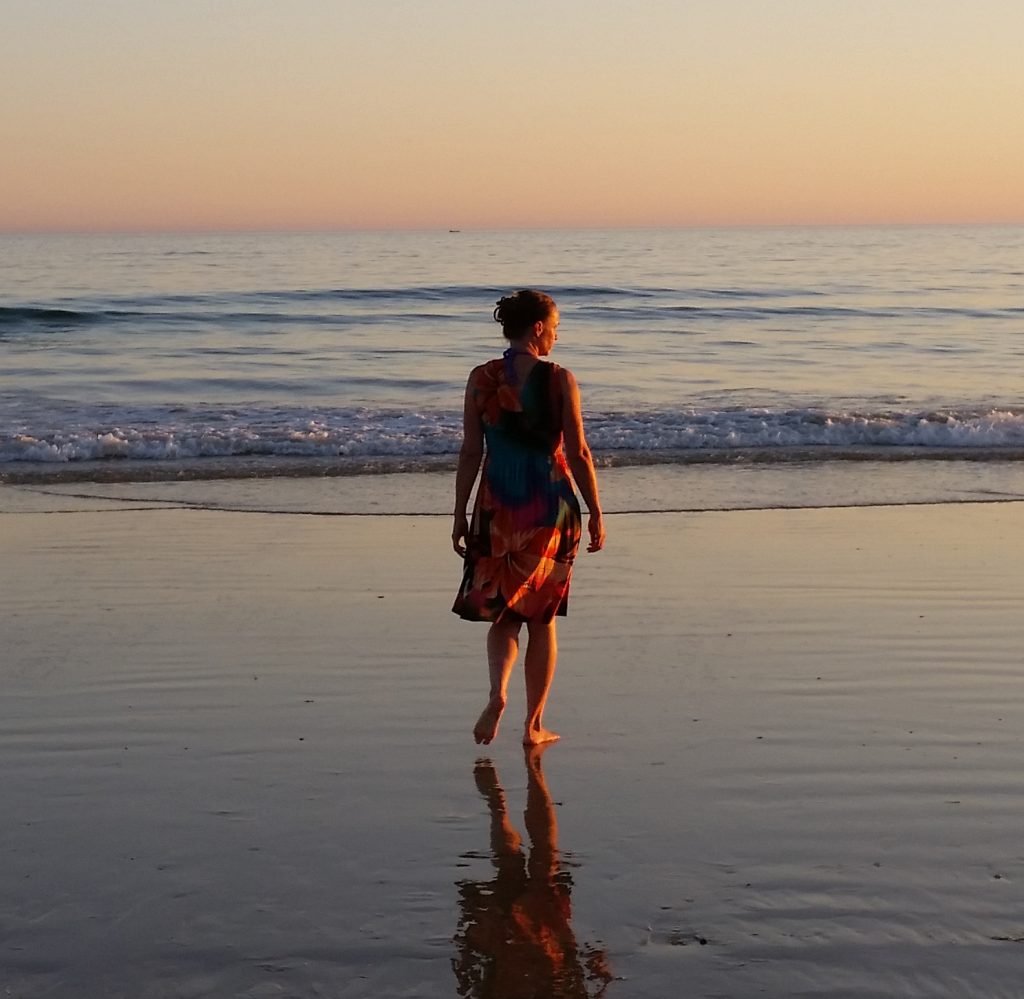 She was born at RAF Wegberg, West Germany, and was destined to be an author or a musician. At 6, she wrote her first full-length prose and learnt to read music by the age of 8. But coming from an army-style childhood, it was travelling that became her passion in her twenties. Since then, Alex has lived in 6 different countries.

Elemental: The First, Elemental: Origin, The Battle for Arcanon Major and Ethandun draw in Alexandra's love of strong women characters, sci-fi, history, romance and a little warmongering on the side!
In 2015 Cambridge University Press purchased the rights to feature an extract from Ms May's first book and publish in their 'First for Schools' English Language exam books and digital media.
What makes Alex tick?
Alex is an ex-archer/archery instructor & coach, who first held a bow aged of 12 and fell in love with the sport. Soon after, she became the youngest Lady Champion at her club Bowmen of Bruntwood, Cheshire when she was 13 and made the Dorset and Wiltshire county team at 16. She ran two archery centres in Portugal, teaching all ages and instructing possible future champions. Alex retired from instructing in 2009 to concentrate on writing.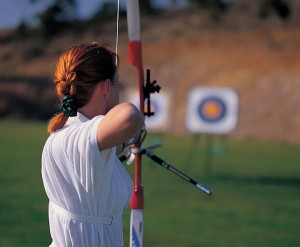 During her spare time, Alex is a mad rugby union supporter of Bath RFU in the UK and the Crusaders in New Zealand.
Another of Alex's pursuits is women rights in countries not so 21st century. Alex is a member of Amnesty International, with particular interests in girls and women's dignity, and abolishing slavery worldwide.
She is also a proofreader volunteer for Project Gutenberg, an organisation that helps digitalise old, rare and forgotten books.
Currently, Alex splits her time between living in the Algarve, Portugal and Dubai, UAE.