WILTSHIRE is a large county in the south-west of England. It's always been a farming county but has a long military history. The populace per square capita is the smallest in the country. So, dare I say it, there are lots of fields and empty spaces! Mention you're from England to anyone not British and most think you're from London! Mention Wiltshire and people look at you blankly – until you say 'Stonehenge' and then they get it.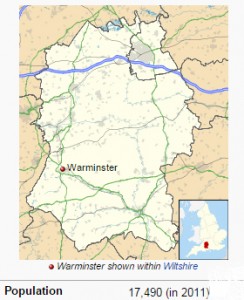 The Primord series is set in a town called Warminster, an Anglo-Saxon town, today more known for its army camp and UFO sightings. A somewhat isolated place, the right side edges onto the Salisbury Plain while the left aligns with Longleat, the old Selwood Forest and the next county of Somerset.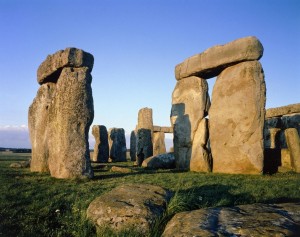 Stonehenge is the most famous landmark in Wiltshire, if not Britain. The iconic sight of the standing stones gets viewed by hundreds of thousands of visitors every year.
But Wiltshire isn't just home to one icon. It's home to hundreds, whether they be the other stone circle at Avebury, the West Kennet long barrow or the hundreds of Iron Age hillforts that dot the surrounding countryside.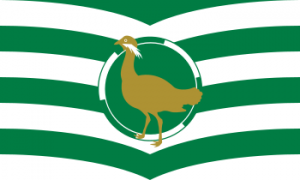 Here are just a few of the awe-inspiring sights to be found in my beloved home county.
PLEASE NOTE. This page is a work in progress and incomplete
Wiltshire Legends
Crop Circles
Long Barrows
Hill Forts
Other Anomaly